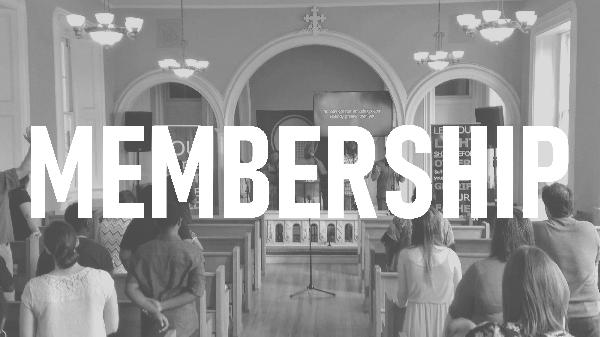 Membership Process
1. ATTEND CITY LIGHT CHURCH MEMBERSHIP CLASS

This is a two-part class for folks interested in covenant membership at City Light. During the class, You will learn about the vision, beliefs, and expectations of City Light. Classes are held once quarterly and is a requirement for covenant membership.

2. SCHEDULE A MEMBERSHIP CHAT WITH AN ELDER

During this discussion we will get an opportunity to get to know each other more and how you might fit into City Light Church. Expect to discuss your testimony and understanding of the Gospel.

3. AFFIRMATION BY THE CHURCH

On New Members Sunday, all the prospective members that have attended both a membership class and a membership chat with a church elder(s) are presented to the church by recommendation of the elders for full acceptance into the covenant membership.
Ready to take next step? Fill out the form below.


Copyright &copy 2022 ChurchTrac Software, Inc.